NAME; Kayla Alek J.
AGE; 18
LOCATION; 40 minutes outside of San Fransisco Ca.
BMI;36.57
HEIGHT;Five foot Eight
CW;247
HW;270
LW;150ish at this height, my brother took my scale.
STG;220 by march seventh [one year anniversary with my boyfriend]
LTG;130
ED;EDNOS? I have been diagnosed with an anixety disorder, which probably has a lot to do with my obsession about food. It started at age ten or eleven, i was slightly over weight, i ate the bare minimum for two months and lost a lot of weight, then i started feeling comfortable and began eating again, which made me gain more weight than i lost, and ive repeated this patten over and over again for the last 7 years, each time it got worse and worse, the last two years my weight has fluctuated an entire 100pounds.
PICTURES; I hate being photographed, but here:
Around lowest weight: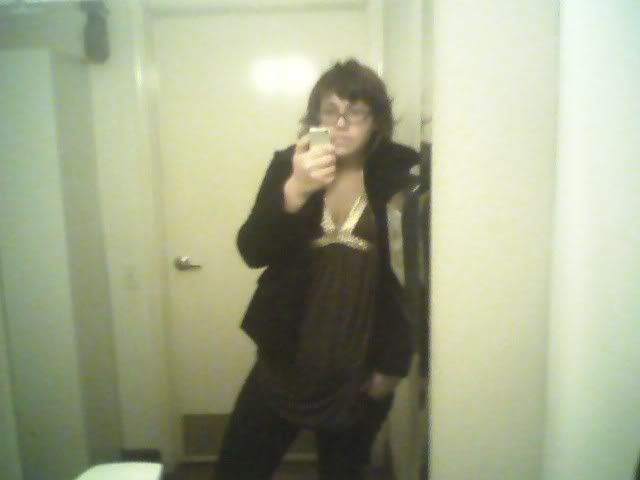 Around highest weight: This was taken a couple months ago in colorado at my dads wedding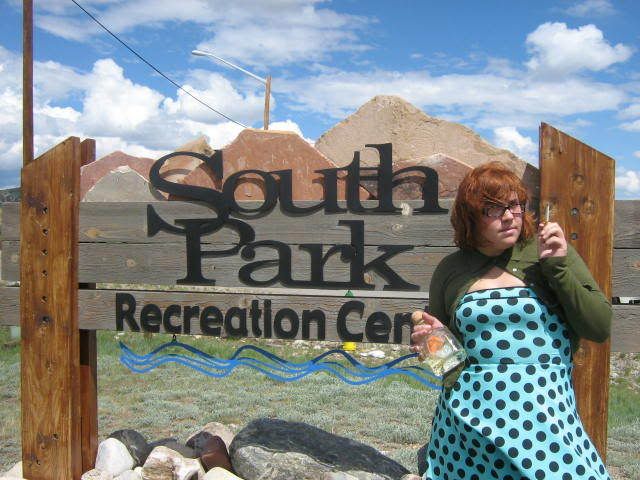 A LITTLE ABOUT YOU; I just want to feel comfortable again. I lost a whole lot of weight and got really cute, I know everything wasn't perfect but i wasn't as insecure, I had a ton of attention, I felt like people cared about me, like i was a person, and not just an awkward blob in the corner, then I met the most amazing boy ever, the kind of boy i thought i would never get, he was cute, and funny and could get any girl, but he chose me, and he loves me, and doesn't care what i look like, because he loves me any way i come, but i don't love me anymore. So I am trying to become a girl that both of us can love again. since we started dating 11 months ago i put on 80 pounds, i recently got some of them to leave, but i am far from perfect.

But yeah, always looking for friends!